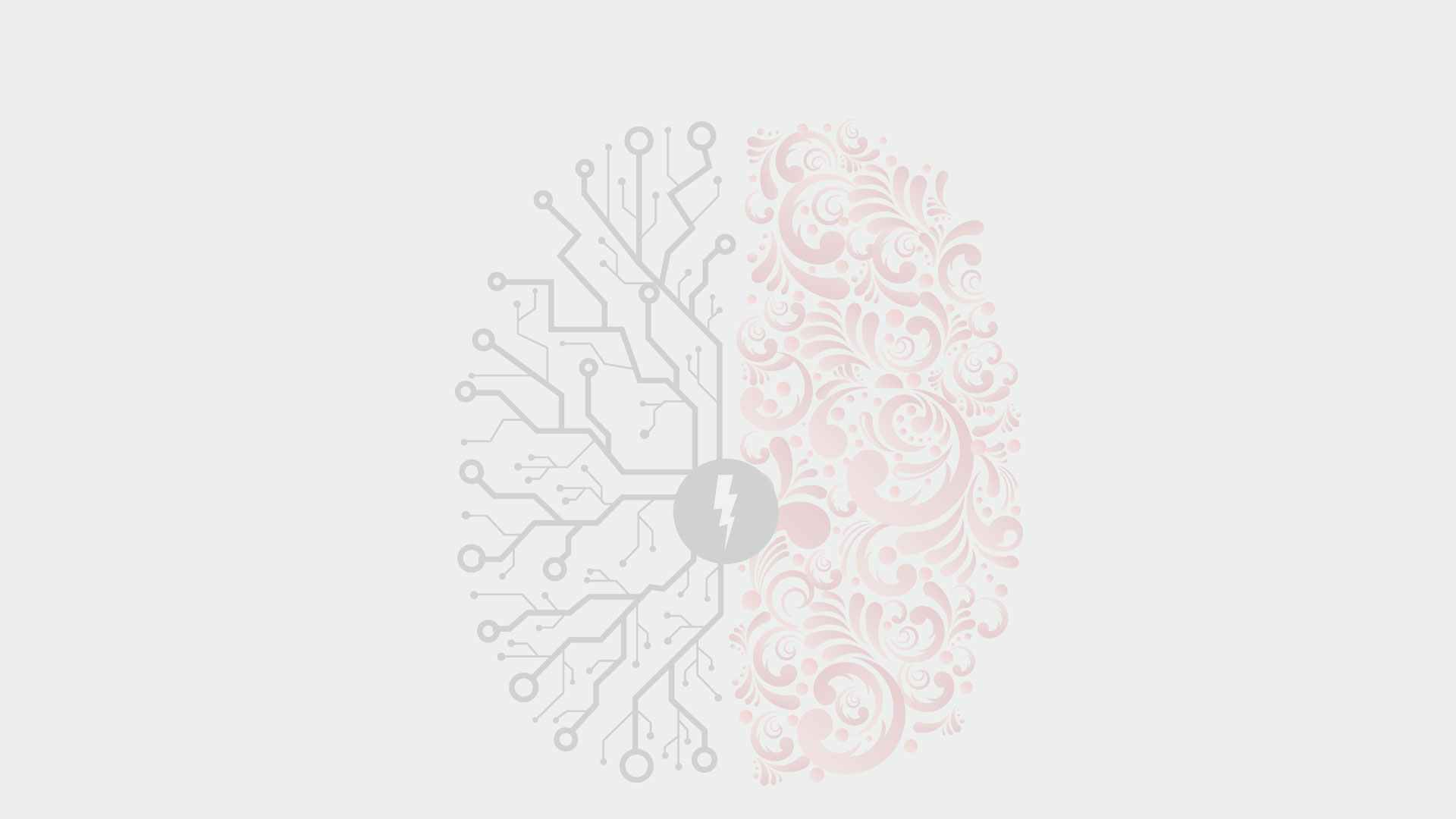 Project Consultation
I'D LOVE TO HAVE A CONVERSATION WITH YOU
Hi, my name is Angelo (LinkedIn) and I'm the Founder and CEO of ligh.tni.ng
By now you're probably overwhelmed by the sheer number of businesses offering solutions for your project needs.
What do you believe when the answer to your questions is always; "we are the best!", "pre-screened talent!", "top 2% in the world!"... it's exhausting isn't it?
How do you decide where to invest your time and money?
How do you know you are truly working with domain experts than can execute on time and on budget?
At ligh.tni.ng, we've heard all the pitches and have worked with cost effective offshore teams as well as talent from vetted high-priced marketplaces.
That's why we exist. I believe every venture should have direct access to top tier talent without the added expense of talent marketplaces or offshore labor that costs you more at the end of the day.
What our clients love about us:
Complete team and solutions. From custom websites and plugins through themes, advanced analytics, and marketing.
Straight talk. If expectations are not aligned with any other variable, we'll let you know in advance and provide sound recommendations.
No surprises. Our detailed project plans keep you in the loop on every step within every milestone that we go over during frequent in-depth meetings.
Professional project consultants. We work with you to write a plan, align resources, and make sure deadlines are met.
Why my firm is different:
Everyone at ligh.tni.ng has over 10 years of experience. As much as I respect up-and-coming talent, our clients demand speed and precision that only comes with years of experience.
I will never take on a project unless my team can execute, no matter how big the budget.
I will take the time to work through the problem we need to help you solve before I propose a solution.
I won't "sell" you on anything, rather, I will give you guidance on the right fit, even if it's not us.
I'll work with you on a plan that aligns with your budget, not the other way around.
My goal is to build a long-standing relationship with you. I truly want to help you succeed.
Please select a day and time below to schedule a video conference call with me personally.
WordPress plugins
Custom websites
Custom themes
Advertisements
Graphic Design
Copywriting
Google Ads
Social Media Ads
placements and optimization
programming and design. Including WordPress, Drupal, and Joomla plugins.
Themes and templates – frontend UX/UI.
Native app development – iOS and Android.
Analytics and data science. Including Google Analytics, Metabase, Tableau, raw SQL, advanced BI, predictivbe models, and machine learning.
Advertising and marketing – Google, Microsoft, Facebook/Instagram, Twitter, Taboola, Verizon Media, Reddit, LinkedIn.
Social network content strategy and influencer collabs.