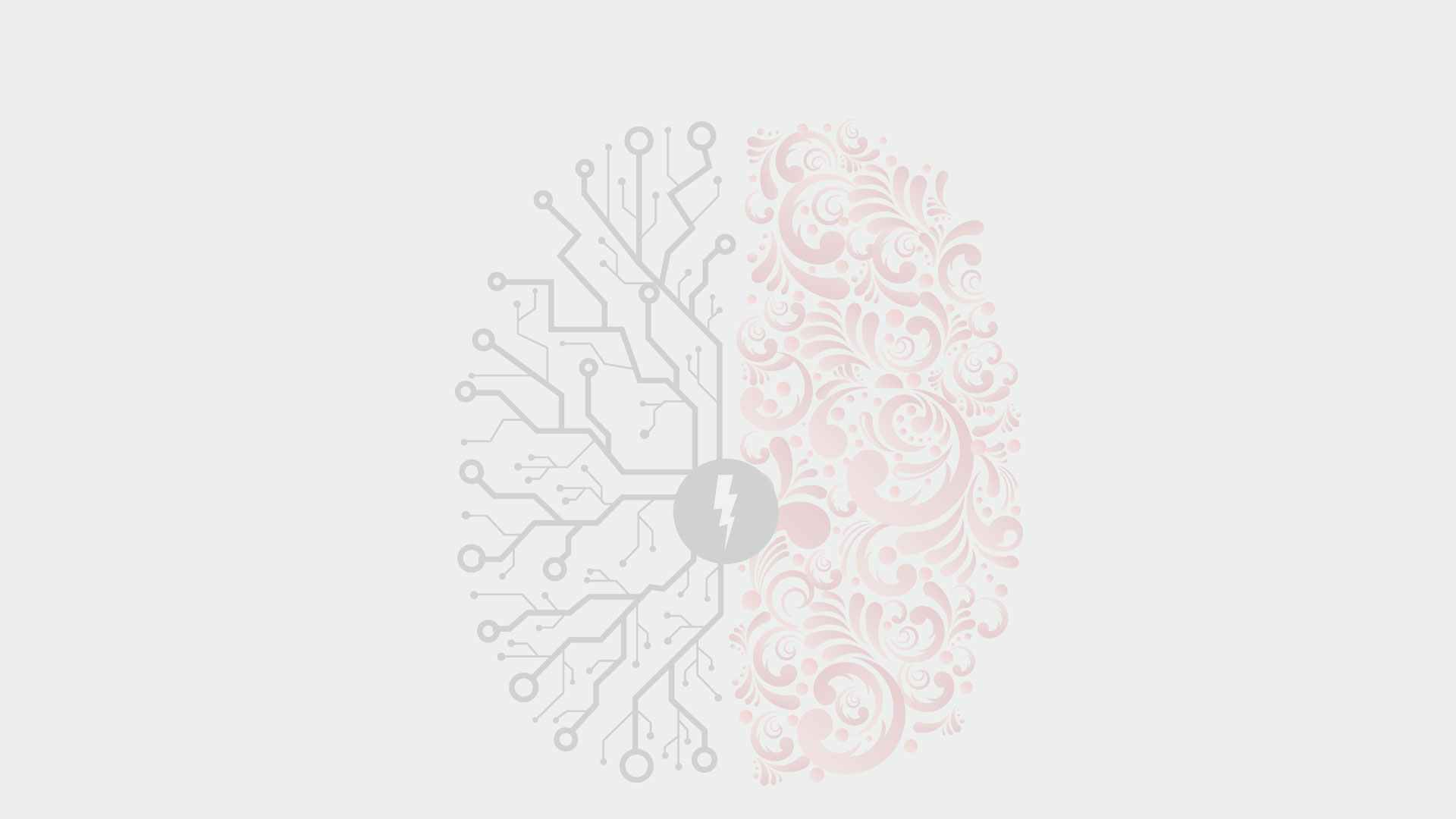 How can we help you succeed?
LET'S HAVE A CONVERSATION
Hi, my name is Angelo (LinkedIn) and I'm the Founder and CEO of ligh.tni.ng
ligh.tni.ng exists because I believe every venture should have direct access to top tier talent.
Do you want access to AAA highly skilled domestic talent, without the high cost of a marketplace?
Do you want to avoid cheap offshore labor that keeps you up at night and oftentimes doesn't deliver?
If you answered YES to both of these questions, please read on…
Everyone at ligh.tni.ng has over 10 years experience. That means we complete your project more accurately and a lot faster than junior developers and designers.
I'll work with you on a plan that aligns with your budget, not the other way around. We're really good at what we do which means you only pay for results!
I won't "sell" you on anything, rather, I will give you guidance on the right solution. Schedule your free 30 minute in-depth consult today.
Custom Websites & Plugins
Custom Themes & Templates
Recently completed projects
What our clients love about us
Complete team and solutions. From custom websites and plugins through themes, advanced analytics, bug fixes, and enhancements.
No surprises. Our detailed project plan keeps you in the loop on every step within every milestone that we review during frequent in-depth meetings.
Single point of contact. You don't have to speak tech or design, your project manager is your dedicated leader that manages all the small details between you, your project, and our teams.
Let's hop on a video call for a free 30 minute in-depth consult about your project