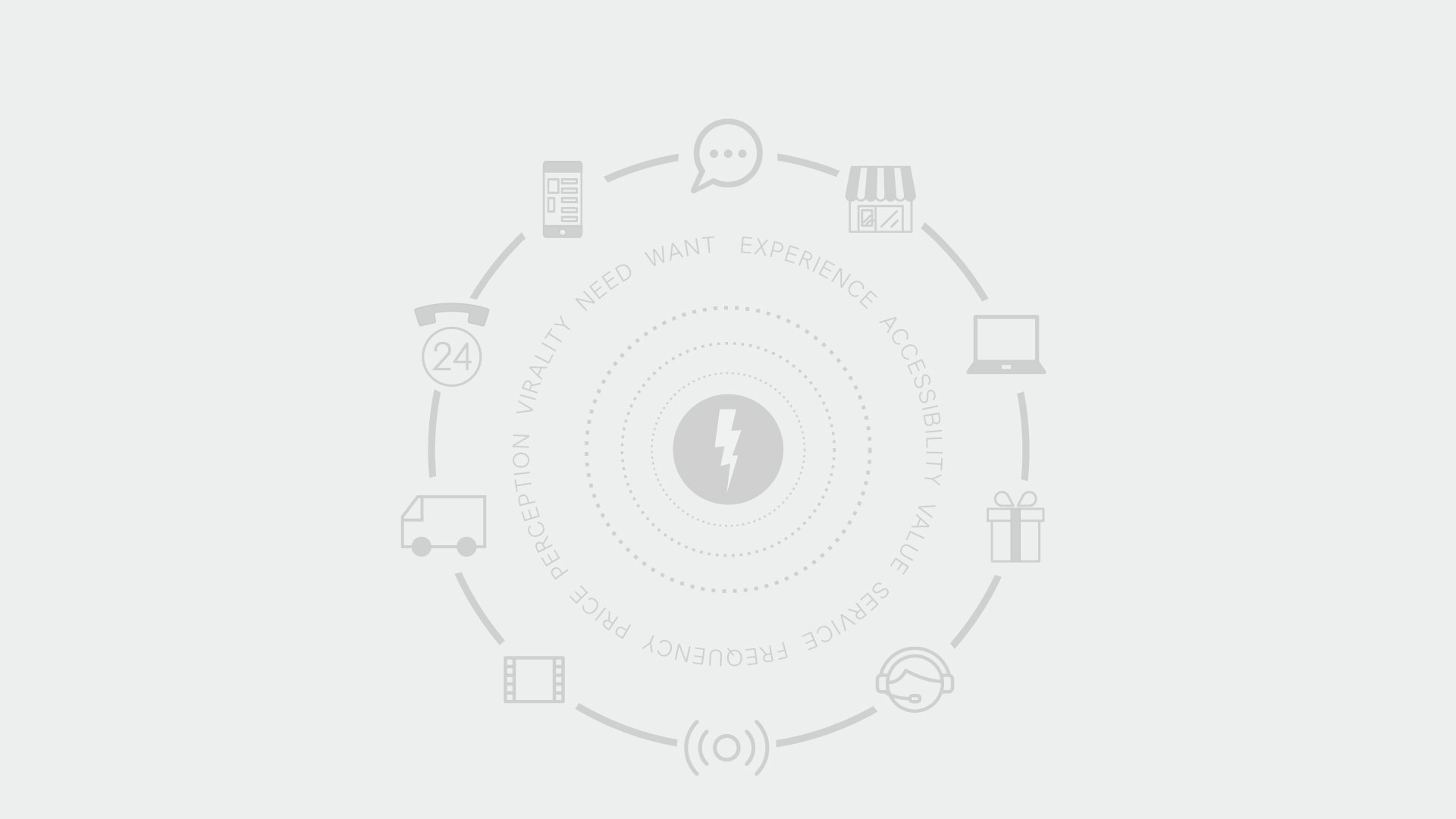 Let's have a conversation
We want to get to know you to better by understanding your goals and objectives.
We are 100% performance based
More and more established consumer brands are pivoting their products and services into the subscription model. From software through food, subscriptions have been proven to generate more revenue, less buying friction and better brand loyalty than any other model.
We can go on forever about the subscription model but we're here to focus on dollars and cents. Let our 20+ years in the subscription business help you grow your recurring revenue stream.
Here at ligh.tni.ng, we're so confident in our abilities, we work through a 100% performance based model. That means we have skin in the game and do not charge any up-front fees or offer agency payment schemes. To be completely blunt, if you don't make money, neither do we. It's that simple.
Let's have a conversation to find out if we're a good fit for one another. Please complete the form below and we'll be in touch within 24 hours.
Some of the industries we serve: