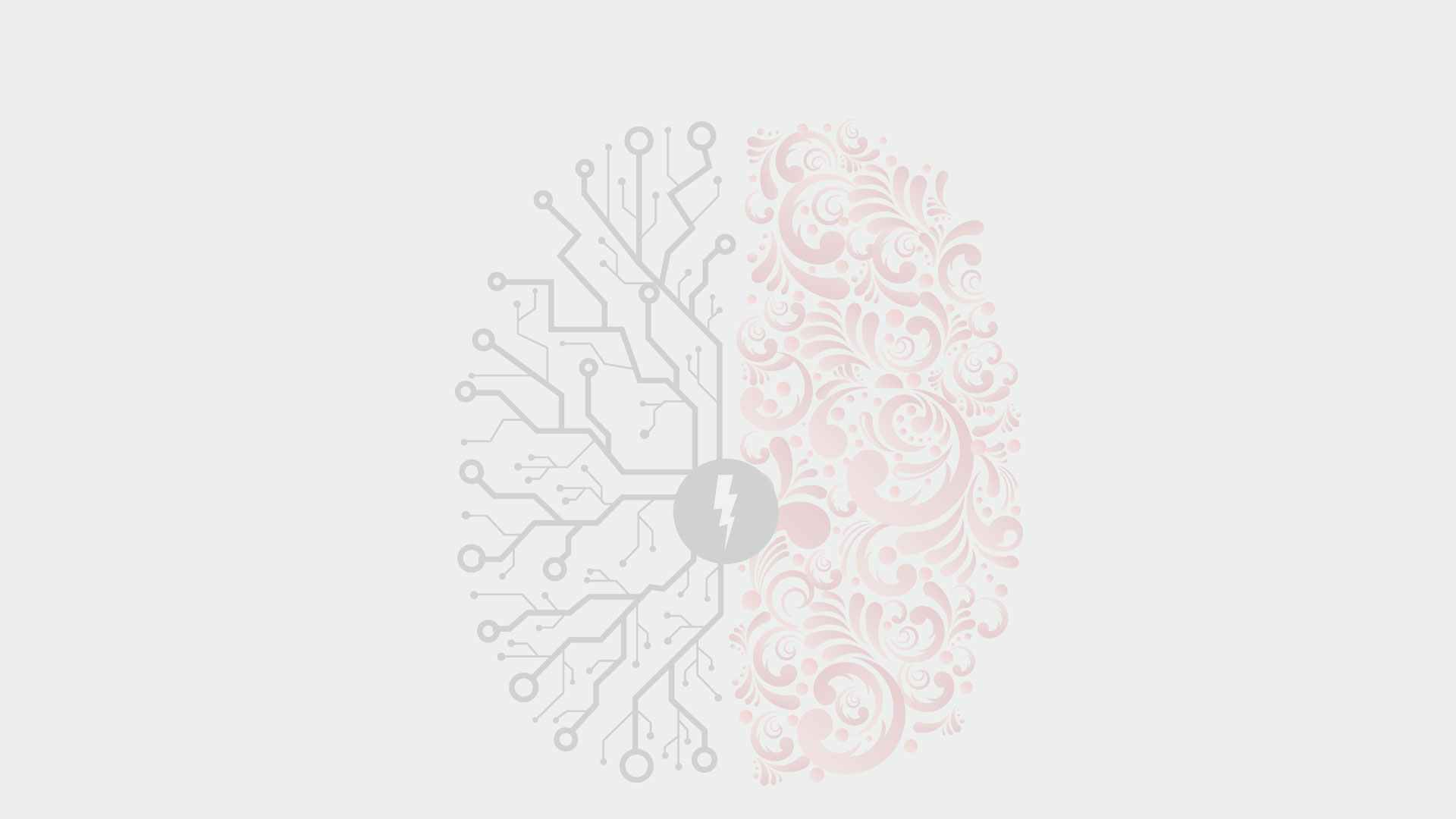 How can we help you succeed?
LET'S HAVE A CONVERSATION ABOUT YOUR WORDPRESS PROJECT
Hi, my name is Angelo (LinkedIn) and I'm the Founder and CEO of ligh.tni.ng
ligh.tni.ng exists because I believe every venture should have direct access to top tier WordPress talent.
Do you want access to highly skilled domestic talent, without the premium price of a marketplace?
Do you want to avoid cheap offshore labor that keeps you up at night and oftentimes doesn't deliver?
If you answered YES to both these questions, please read on…
Dedicated WordPress engineers and designers with over 10 years experience.
We work with you on a plan that aligns with your budget, not the other way around.
We don't "sell" you on anything, rather, we will give you guidance on the right solution.
WordPress Custom Plugins
Need custom functionality? We build no-bloat plugins that do what you need them to do
Custom WordPress Themes
Have a specific vision? We design and build your vision to be ultra-fast and mobile-first
Speed Up Your WordPress Site
Website loading slow? Our team analyzes and fixes website speed issues related to themes, plugins, and hosting
Plugin & Theme Bug Fixes
Website not working as expected? We find and fix bugs that cause problems on desktop and iOS/Android
Recently completed projects
Complete Solutions. From custom themes and plugins to analytics and content automation
No Surprises. Our project plan keeps you in-the-loop on every milestone that we go over during frequent in-depth meetings.
Dedicated Project Manager. No need to talk code or design your dedicated Project Manager handles all the small details.
Let's hop on a call for a free 30 minute in-depth consultation
Prefer to be contacted instead of scheduling a free 30-minute consult?
If so, please complete the form below and someone will reach out within 24 hours