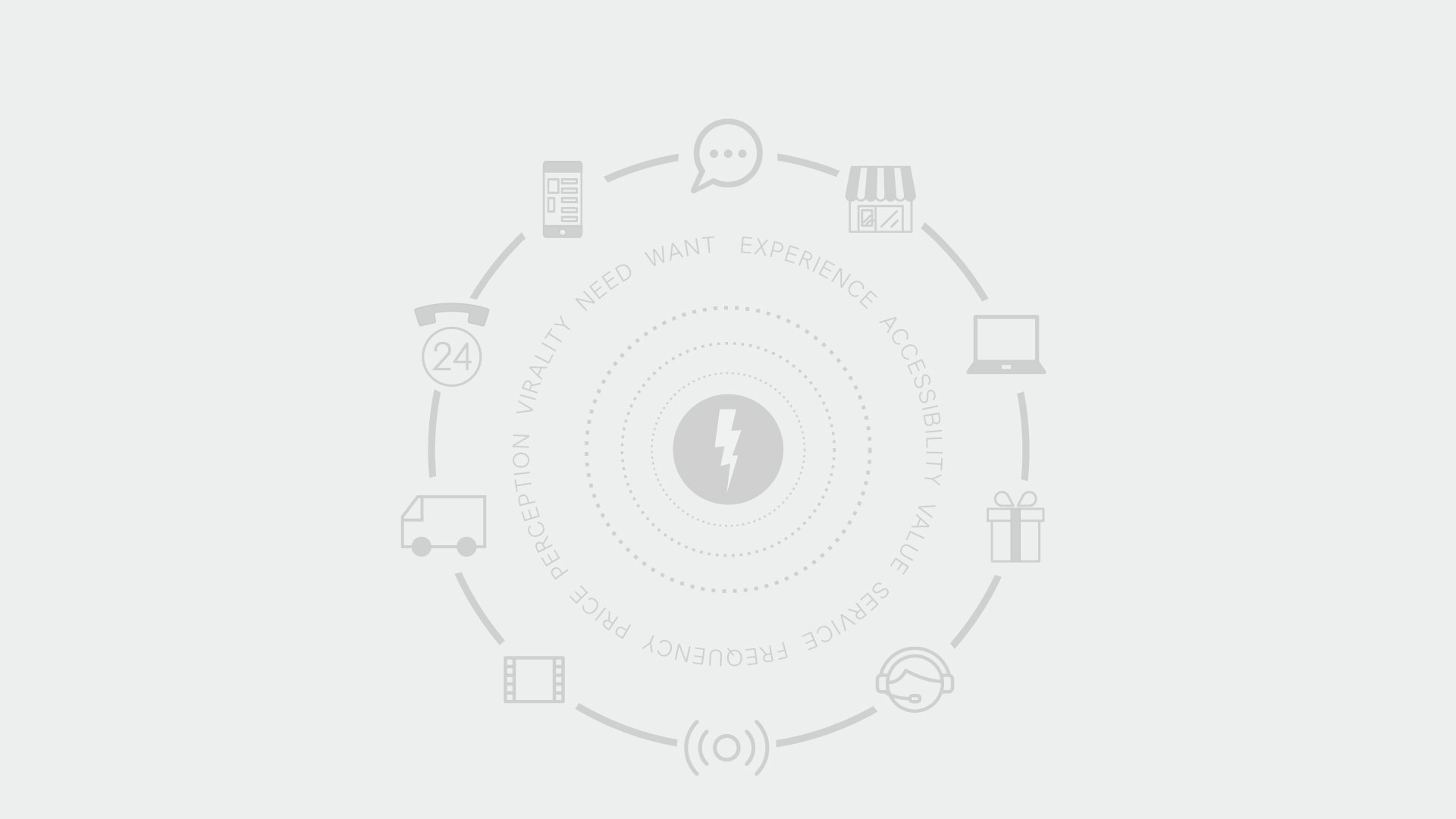 Subscription eCommerce Pivots
WE ARE HIGHLY FOCUSED ON SPECIFIC MODELS
Our specialty is hyper focused on specific verticals
Our laser focus on subscription and eCommerce verticals means we stay in the know of industry trends, innovations and entrants into your space.
From paywall to freemium through loyalty and rewards, we create advantage and opportunity for your venture.
Whether you are disrupting an industry, entering a space in a saturated market or have a bleeding edge product or service, we are built to take you to new heights while maintaining and protecting existing revenues.
And sometimes, it makes sense to pivot your products and services to stay relevant in the current market. We are especially well-versed in disrupting traditional business models, subscriber focused products and services and programmatic solutions that support scale.